Friday, June 03, 2005
The day I went one-eyed
nabeh. Right side contact lense rolled over to the back of my eye this morning while waiting for the bus to city. Spent the rest of the day with only the left eye contact lense in place.
shots of the day.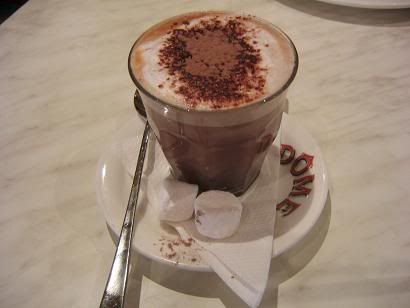 dome's mocha. interestingly enough, there were marshmellows given in this branch.
the controversial apple & blueberry pie. where's the blueberry?
beef ramen at Shimizu. not.