Tuesday, April 10, 2007
because i'm on the go, keep on movin'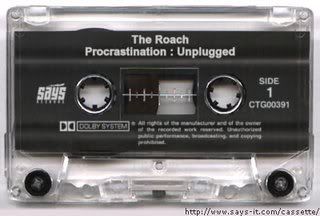 "no more, out the door, i don't wanna procrastinate no more"


down with 1 essay!! now on to the anatomy test
been to the Sydney Royal Easter Show last friday, will upload pictures soon. i hope.
Saturday was the Nike & Adidas Factory outlets (Auburn), burnt a huge hole. Think have to makan maggi mee for the next 2 weeks. Siao liaoz~~~~~
edited:
i just realized that after more than half a year, i have yet to upload the pictures from the Taiwan Trips. HAHA!!
=)
p.s : guess which song? haha!!



p.p.s : KNS!!! Scholesy kena red-carded AGAIN!!! WTH!!! Crossing my fingers for wednesday's match. It's showing at 0430hrs over here. Think I'm going to watch.



Labels: Sydney