Sunday, August 05, 2007
hazy aftermaths ??
random shots of boozing haha... was lazy to put them up till today, where i am finally slacking at home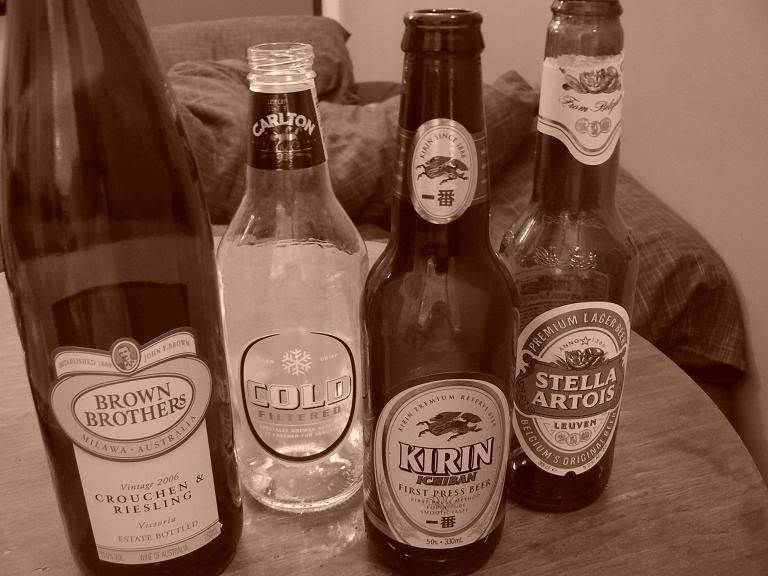 the night after the final paper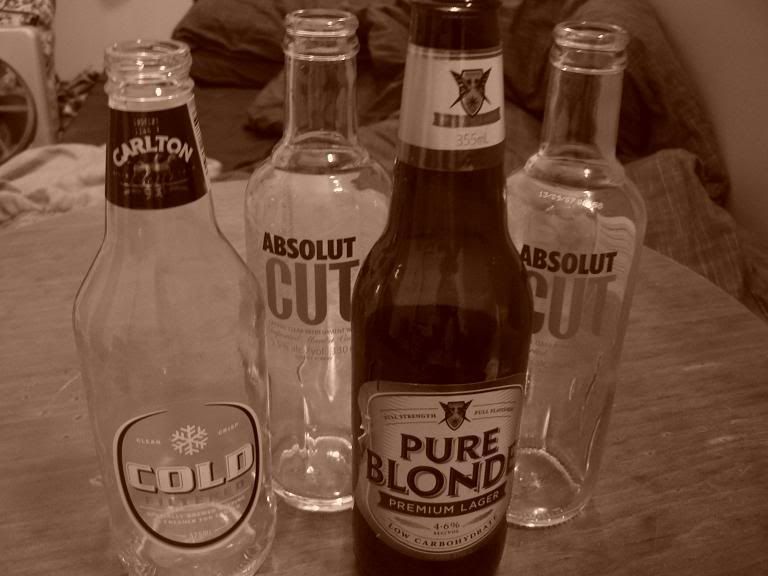 2nd night after the final paper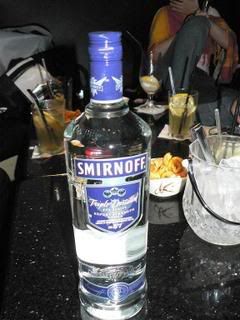 Smirnoff Triple Black with the AF gang & another separate session with the COP colleagues
last night's Satay night fever
now that i realize when you start counting... it's been alot of booze for the past 1 month or so, pictures do not include those that session in which i didnt take any photos, i think it is about another 2-3 session??
shit. have to get back to reality now.
yesterday's Sashimi session at Sydney Fish Market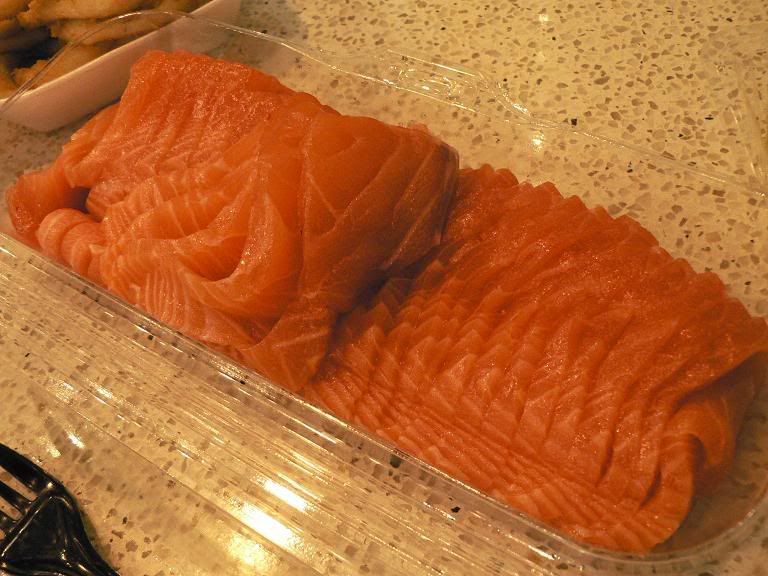 and finally for those far away from home peeps & all remaining whom are interested, a glance at the marina bay platform for this year's national day parade, taken from the car along the highway.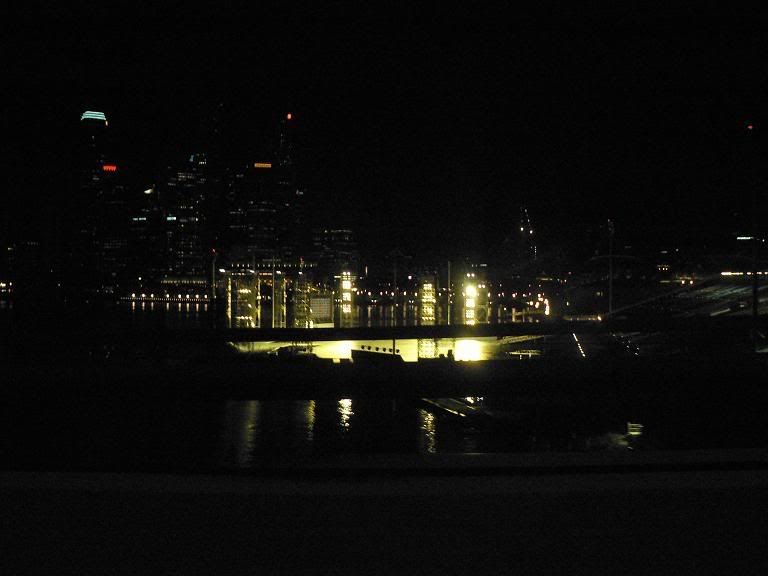 p.s: took a photo of the Singapore Flyer, but the picture was too blur, upon completion, it will be the world largest Ferris Wheel. till then, more info
here
.
Labels: booze, Fun Stuff, s cube, SIN, Sydney