Sunday, March 12, 2006
SAR is here to stay. LOL.
introducing The Smart Aleck Rat (SAR), as previously mentioned
here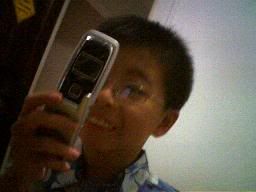 here he is! disturbing me in my room, with a new handphone (not his of couse) trying to take my picture. got his instead.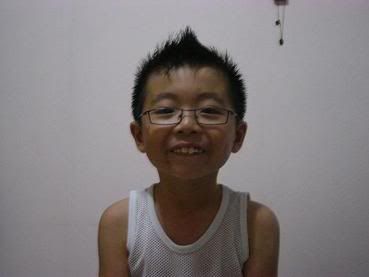 mugshot of him back 1 year ago, with the "Beckham-wannabe-styling". he resembles Chicken Little right??!! I think so leh.